[EU] Mini Copter Training
The original idea behind this server came from the CrazyCopter community, after speaking with the members, we found they sorely missed a Rust Mini Copter Training Server and asked for us to bring back! As is always the way with Merric Gaming, their wish was our command.
Our Rust Mini Copter Training Server is like no other, its unique in the way you can practice flying Mini copters or if the mood hits and you are feeling brave enough you could always try pitting  your skills against each other in some Mini Copter PvP.
This server is made up of 8 different Game Modes/Arenas offering several different ways to enjoy this great game.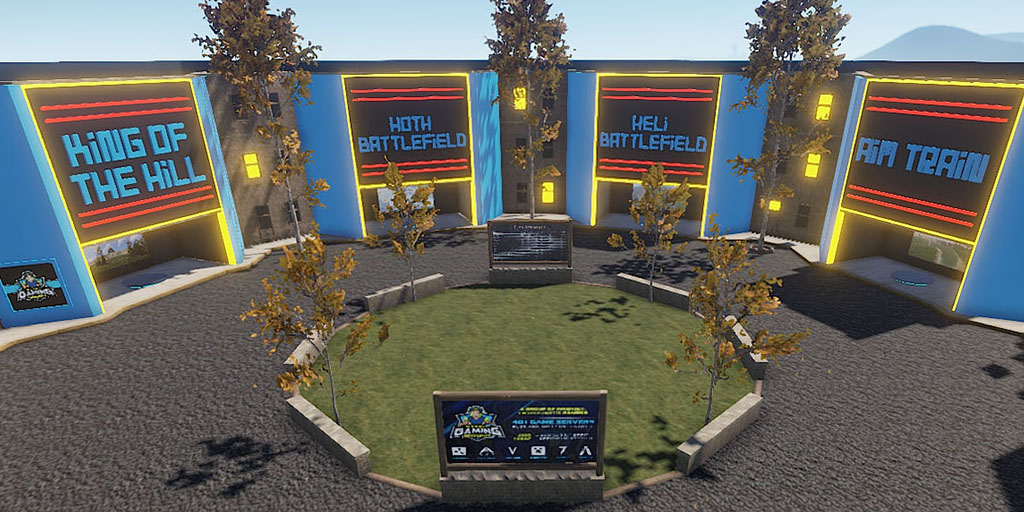 Lobby
The inspiration behind the Rust Arena Lobby is simple, an old retro arcade. We worked with CollapasedOrange who designed for us this beautiful lobby whose picture does not do it justice.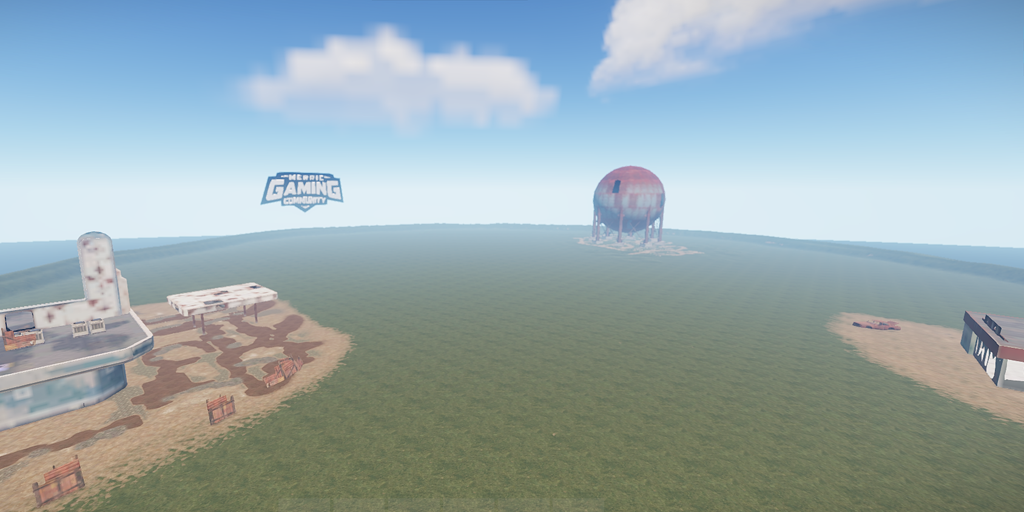 Heli Practice
This arena is the best place to start for any player new to Rust that wants to learn to fly a Mini Copter. This are has a wide open space with some of your favourite monuments that you can practice landing on, not too many though as we wanted to ensure even the newest player to Rust can easily practice flying here.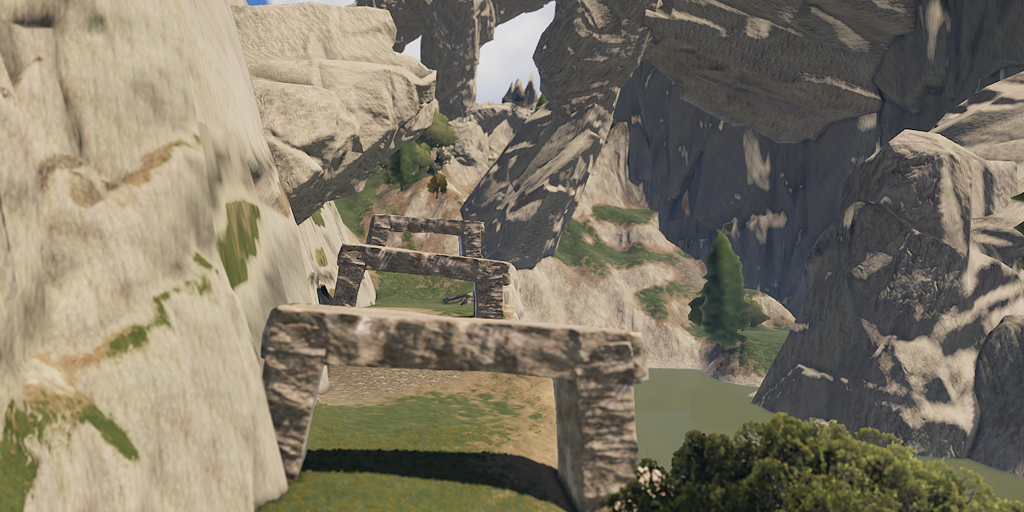 Free Roam
Once you have the basics down in the Heli Practice Arena you can move onto Free Roam, this arena has a lot more going on in it and you are able to hone your flying skills and become the king of flying.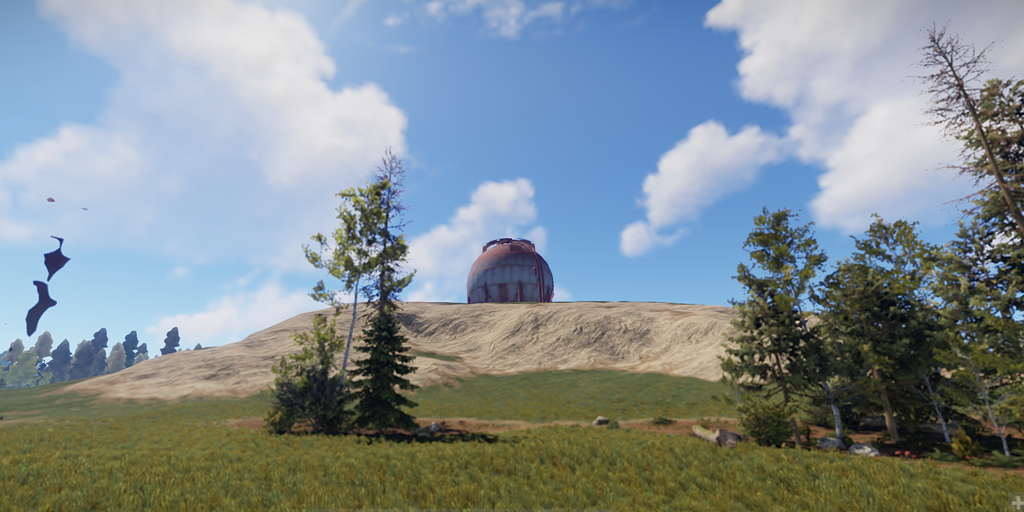 King of The Kill
Allows players to spawn a mini with the added advantage that you now have guns (Guns WHAT!). Yes you heard me right, on joining the arena you will be given a random gun and each time you are killed you will be given a different gun.  The idea behind this arena is that slap bang in the middle is a Dome structure, can you land atop and hold Dome before another player kills you?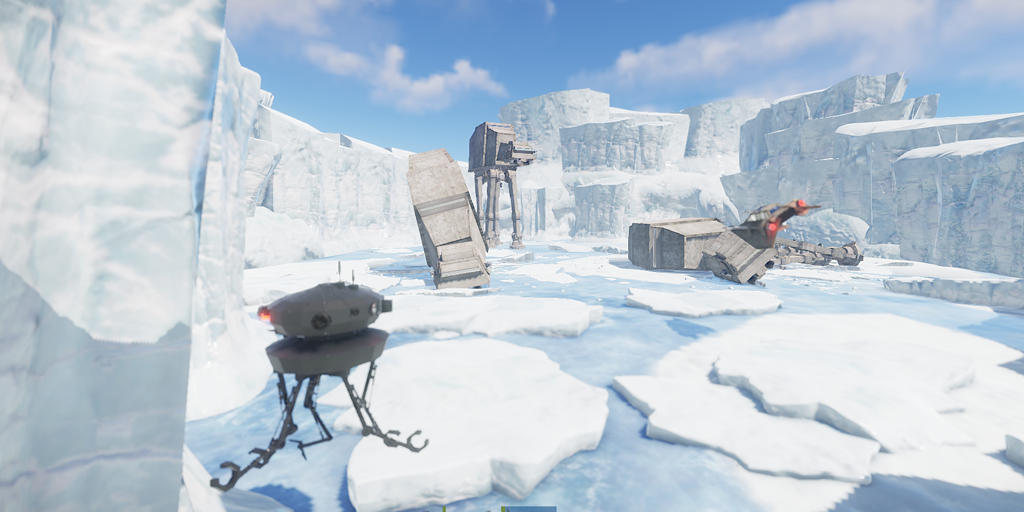 Hoth Battlefield
Kindly donated to the community by Nin, the inspiration behind this Arena is Star Wars based, in this snow field arena you will find AT-ATs, the Millennium Falcon & much more. Similar to King of the Hill you spawn into this arena with a random gun, you can fly your Mini Copter around while trying to shoot or just to kamikaze into your opponents.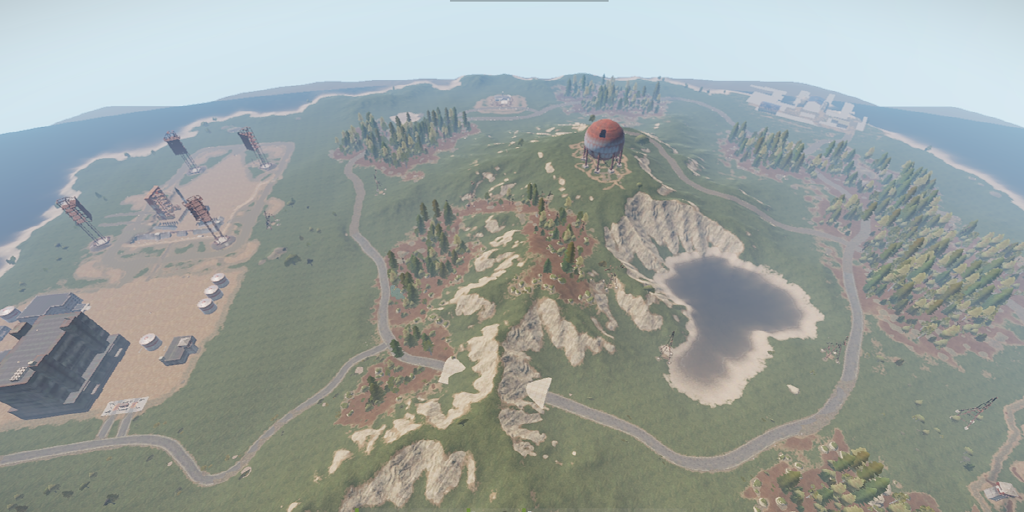 Heli Battlefield
Retro gaming arcade was the original inspiration behind this server, after speaking with the CrazyCopter's community they explained this arena to us,  this works in very much the same way as King of the Hill & The Hoth Arena but on a much larger scale.  This 2k map made by CollapsedOrange has all of the favourite monuments,  Launch Site, Air Field, Gas Station, Dome & Harbor.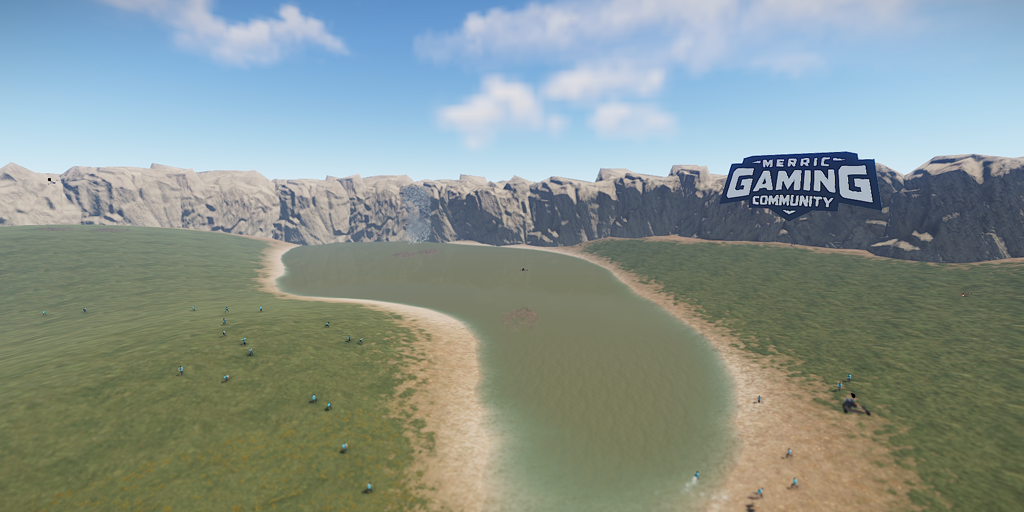 Aim Train
Aim Training is a place you can really get your eye in! This game mode has bot controlled Mini Copters along with bots running around on the ground, Practice your aim and spray pattern to ensure the next time your favourite server wipes you can fight your way to the top.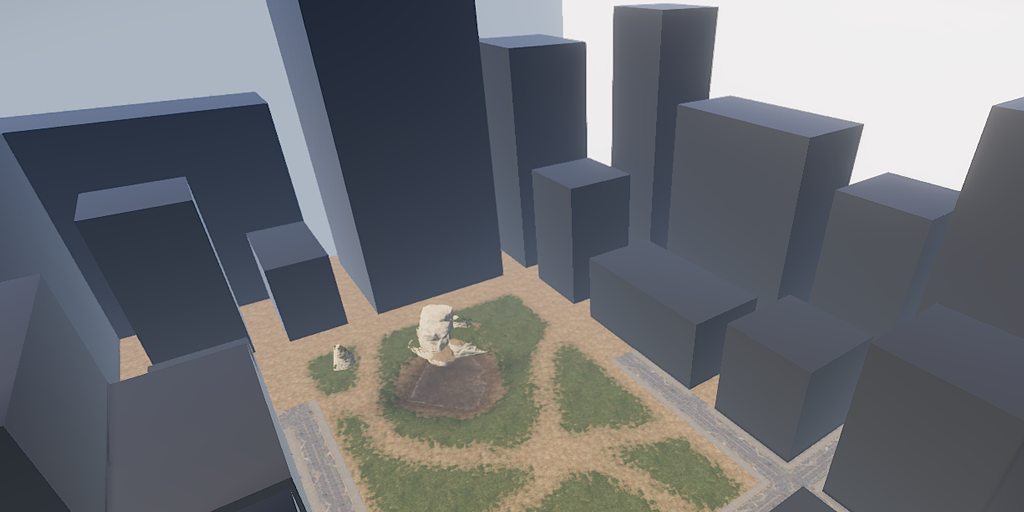 PvP & City PvP
The last two Arena's on this servers. In this game mode you spawn your Mini but with a difference, you have weapons! Right clicking will fire an AK left click will fire rockets at your opponents,  so why not put all your practice into action and see if you can kill your friends (and enemies) while flying.
Are you looking for a Rust Aim Training / Mini Games Server? Why not try our Rust Aim Server?
Vote for this Server
Why is voting for the servers important? When voting for the servers it helps the community by moving the servers further up the voting websites listing, thus making it easier for other players to find. Please, always consider voting it really helps all of us.
[EU] Mini Copter Training
IP Address: 145.239.205.124
Players
| Name | Score | Time Played |
| --- | --- | --- |
| camila | 0 | 0:23 |
Map