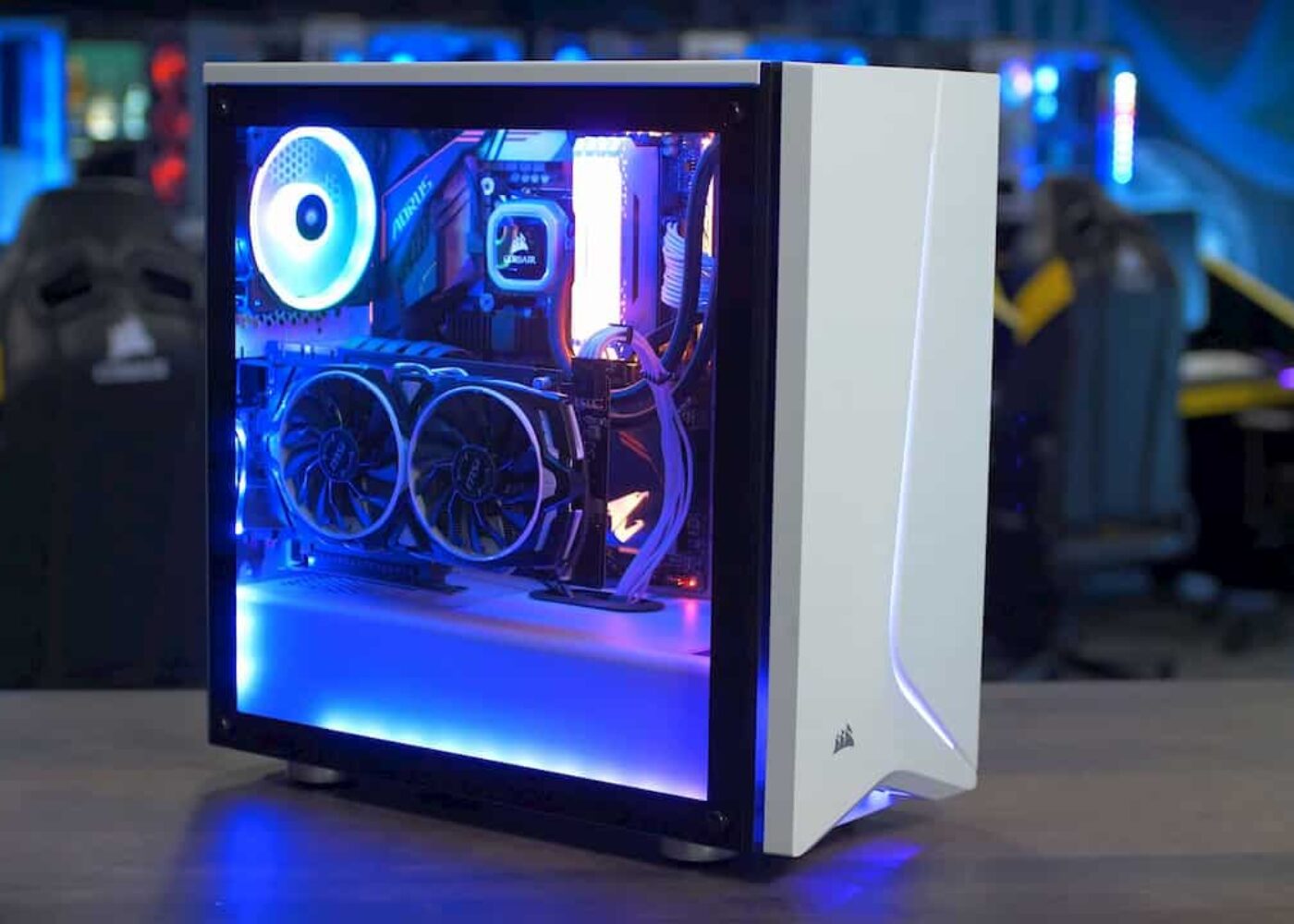 What is your budget?
When building a computer for a customer this is always my first question. It really does amaze me sometimes when you have such a massive difference in the price range. Some people in the past do not understand building a gaming PC is not cheap and others think they are not going to get anything unless they spend £4000+
I have often built PCs for people with a budget of around £800 (This is for the base tower only and includes no peripherals or monitors.) Once I have my budget I head over to pcpart Picker.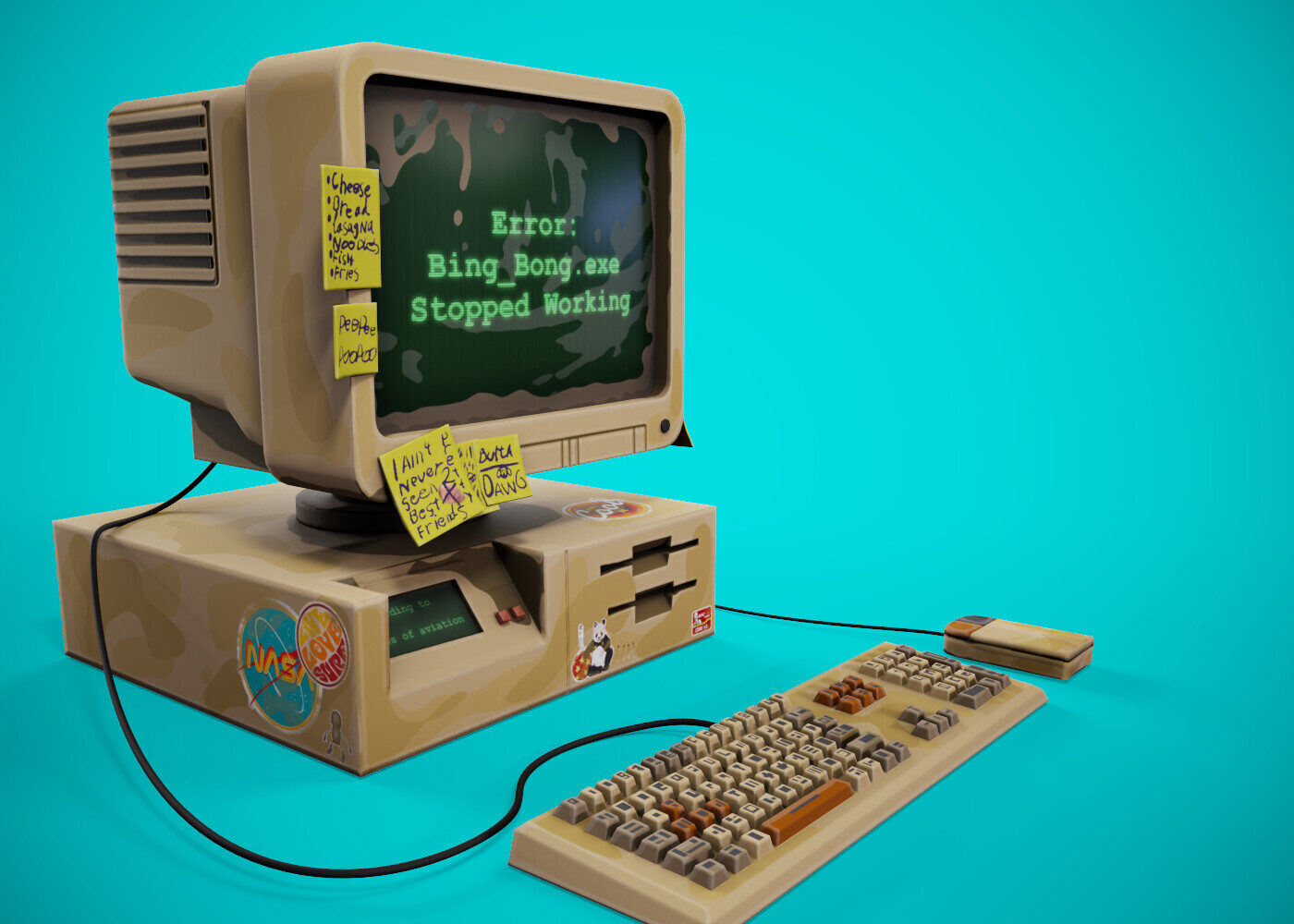 Can we salvage parts from your old pc?
Often overlooked, but salvaging parts like PSU, case and hard drives can often save you £250 on an £800 budget. This is a lot of money and can be used to purchase a better CPU, Motherboard or Graphics card.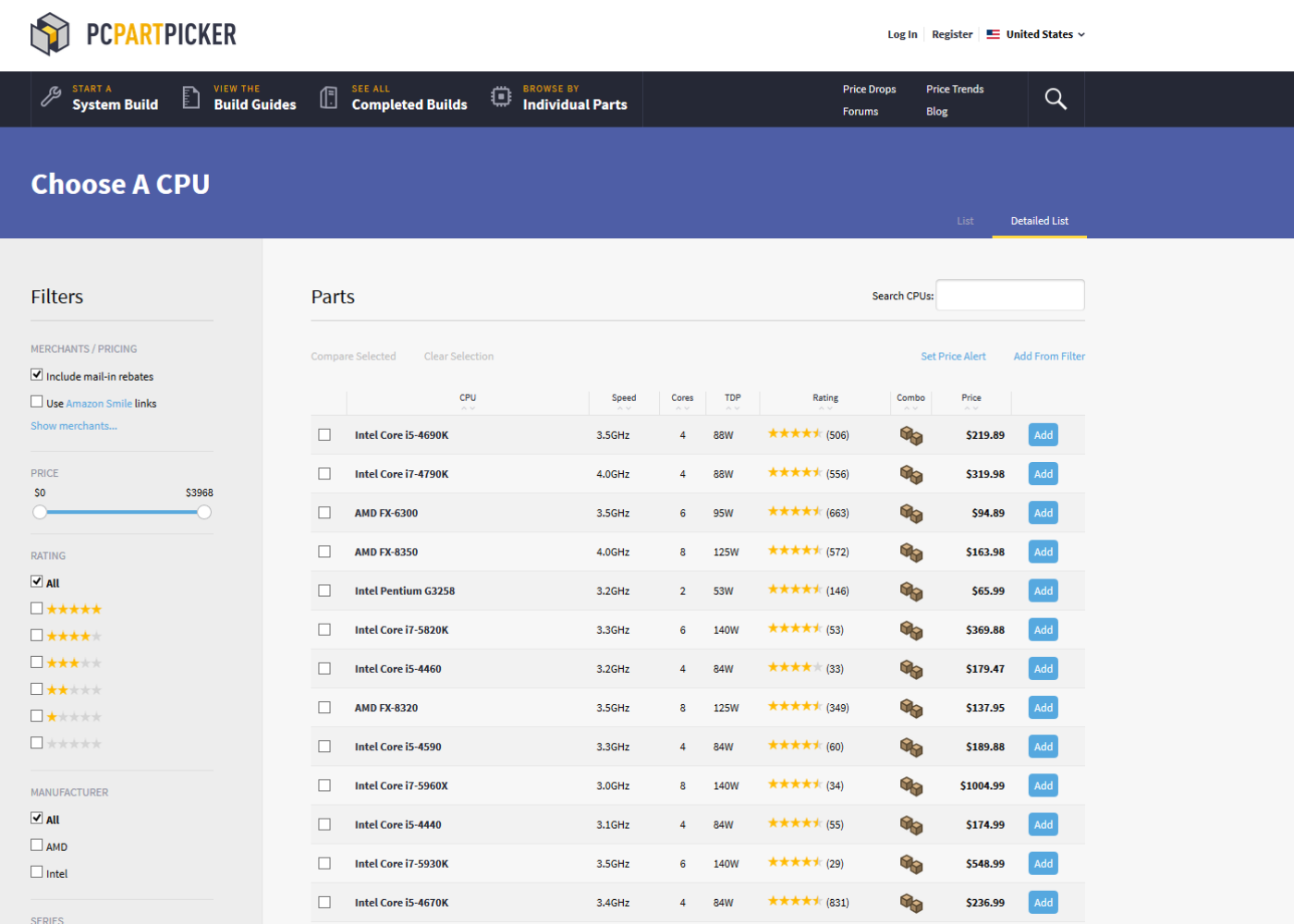 Why use a PC Part Picker?
Why do I go to pcpartpicker? Simply because it saves me so much time researching if any hardware has issues with each other and price comparison. Once I am on the website I start working my way through the budget. This brings me to my next point. When I listen to the kids these days, almost all of them wanna blow their budget on a graphics card! This infuriates me, it's the easiest part to upgrade in the future! So make sure you have a good base to start with. We need a good CPU and Motherboard because these are a lot harder to upgrade in the future.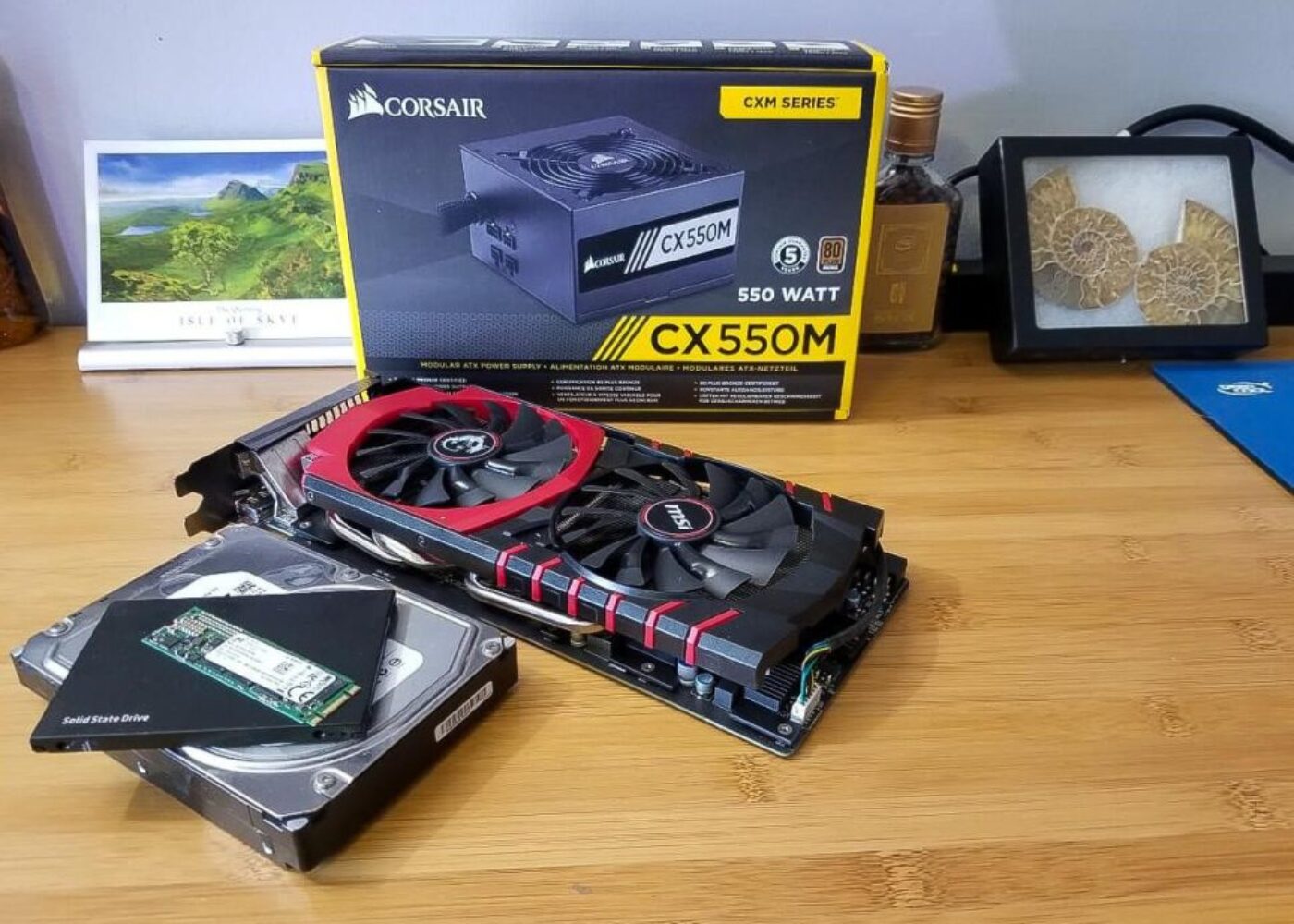 Have you ever considered used parts?
Often a great way to find parts, especially more expensive parts like graphic cards, just ensure you're careful to only purchase from your local area, have a friend or family member go with you and ensure you see the part you are purchasing working before handing over any money!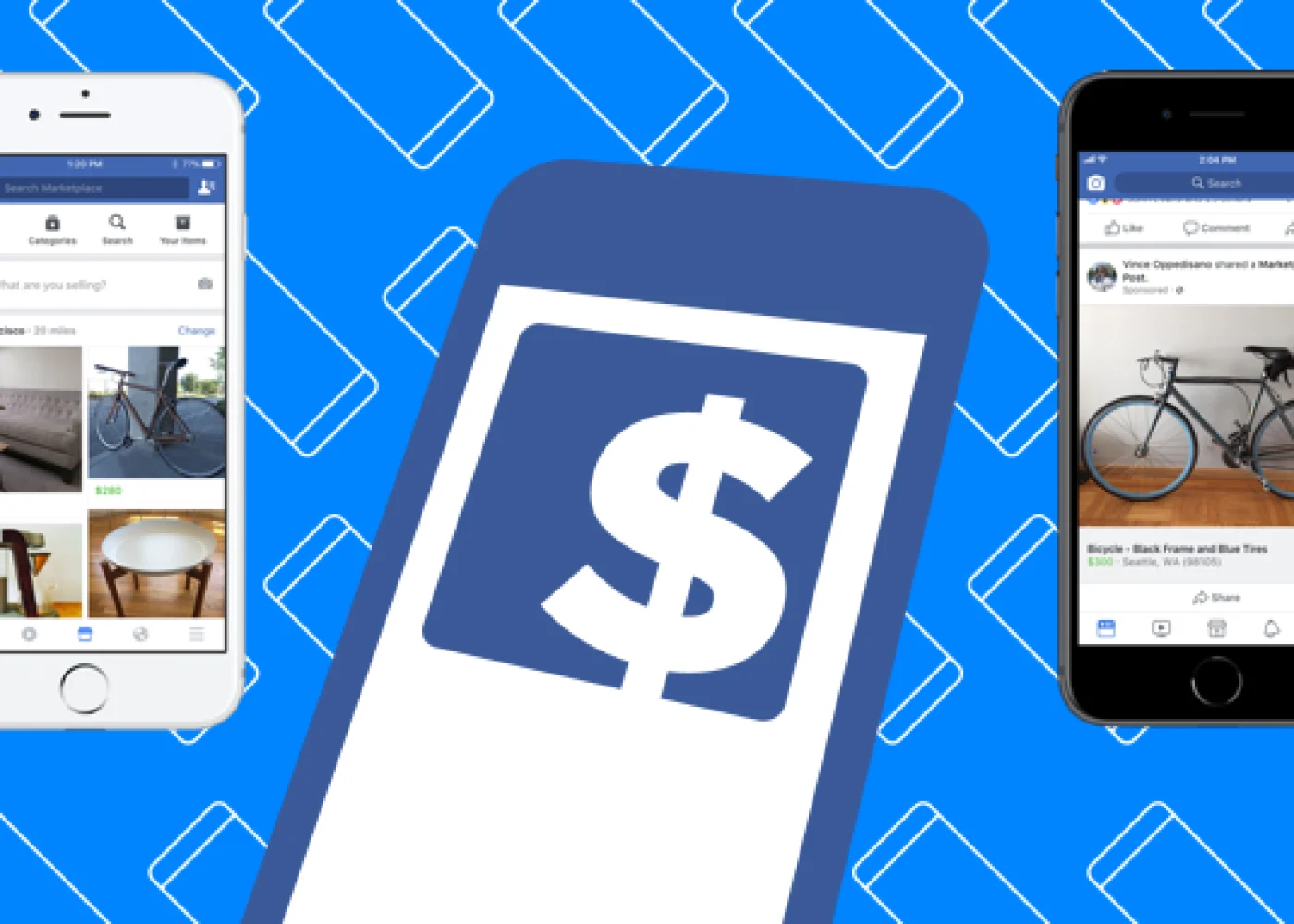 Where can I find used parts?
Facebook it's GREAT!! Goto Facebook marketplace and search for the part you are looking for. In my example below I will show the alternatives on Facebook and how much money we can save. I actually know someone who purchases parts off of Facebook, builds gaming PCs with them and then sells the complete PC after, he makes a good living out of this!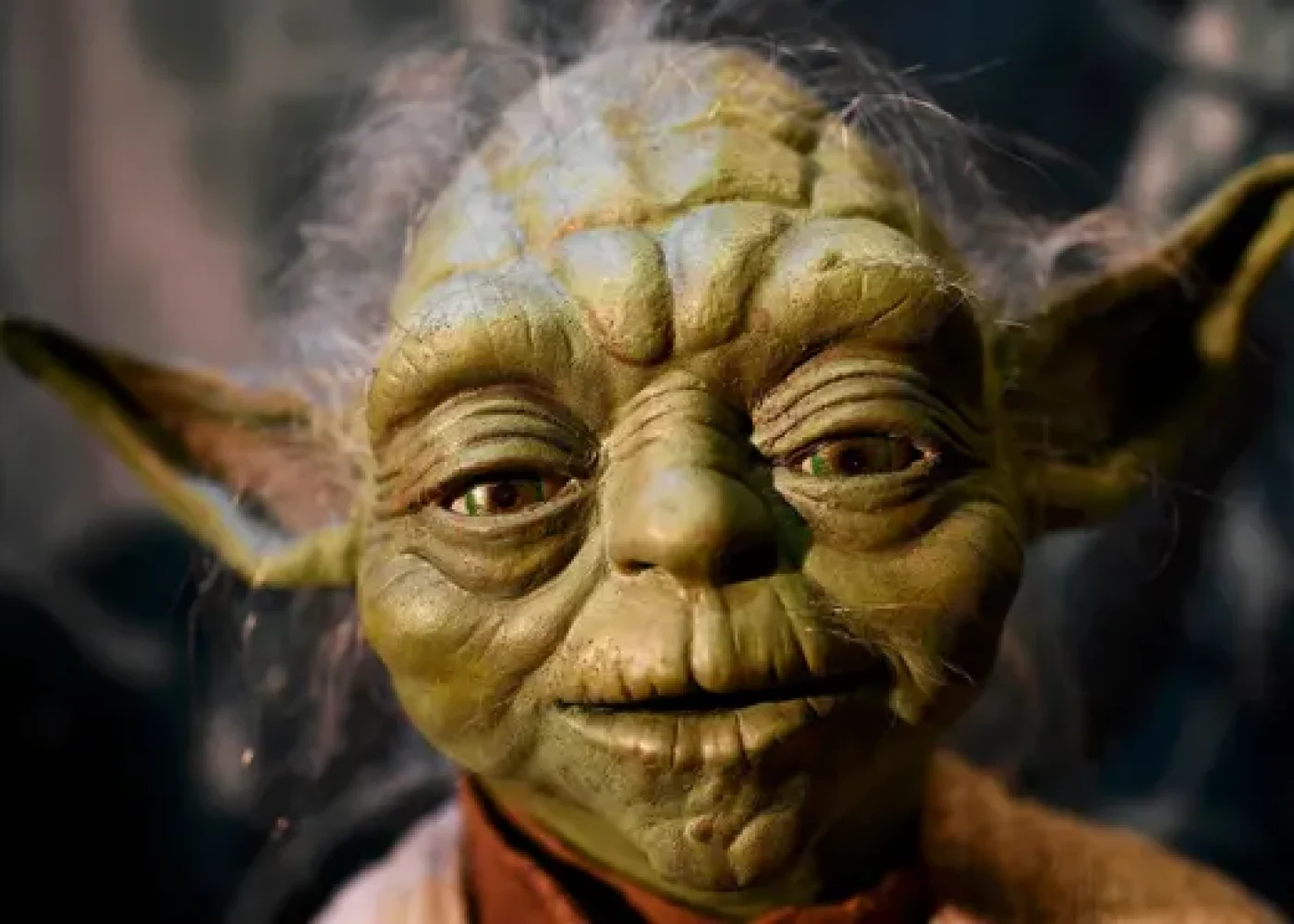 Teach me oh wise one!
The build I am going to do today will be around the £800 mark and I am doing this to show it is possible, but you will also have to bear in mind I do tell my clients what they will need to upgrade in the future.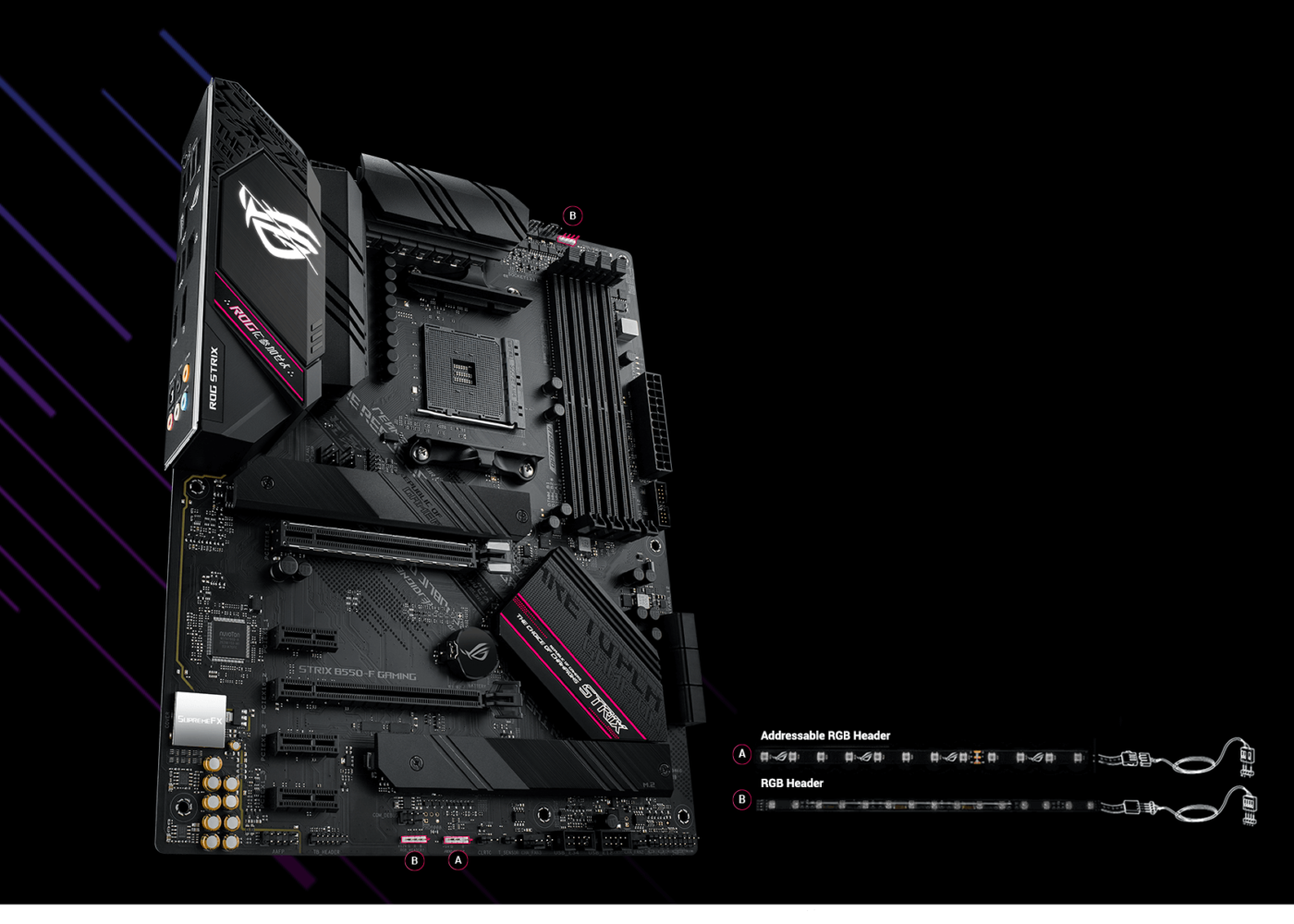 Motherboard, CPU & Memory
CPU: I have started this build with a Ryzen 7 3700x 3.6 GHz 8 Core Processor. This CPU will play almost any game. It is robust and comes in at a good price. I know the CPU war will start here simply because you have the INTEL fans and AMD fans, well I am a fan on a budget and this CPU is currently £258.61 and this will future proof me.
CPU COOLER: Being an AMD Ryzen there is no need to spend extra money on a CPU cooler, as the CPU has a Heat Sink and Fan in the box 😮 Money-Saving right there 😉
Motherboard: The motherboard I have gone for in this example is the Asus ROG B550-F, it supports multiple m.2 drives, up to 128Gb of ram, so there is room for expansion in the future. All in all, it's a good board for the price of £139.99 and I have this board and so do many of my family members and clients.
Memory: Now we are going to start saving some money but still keep the gaming feel. In my build, I am going to add the Corsair Vengeance RGB Pro 16 GB 3200Mhz. This ram can fluctuate in price but today it's only £66.98 and in the future, most people I know will buy another pair of these to take their machine up to 32Gb of ram.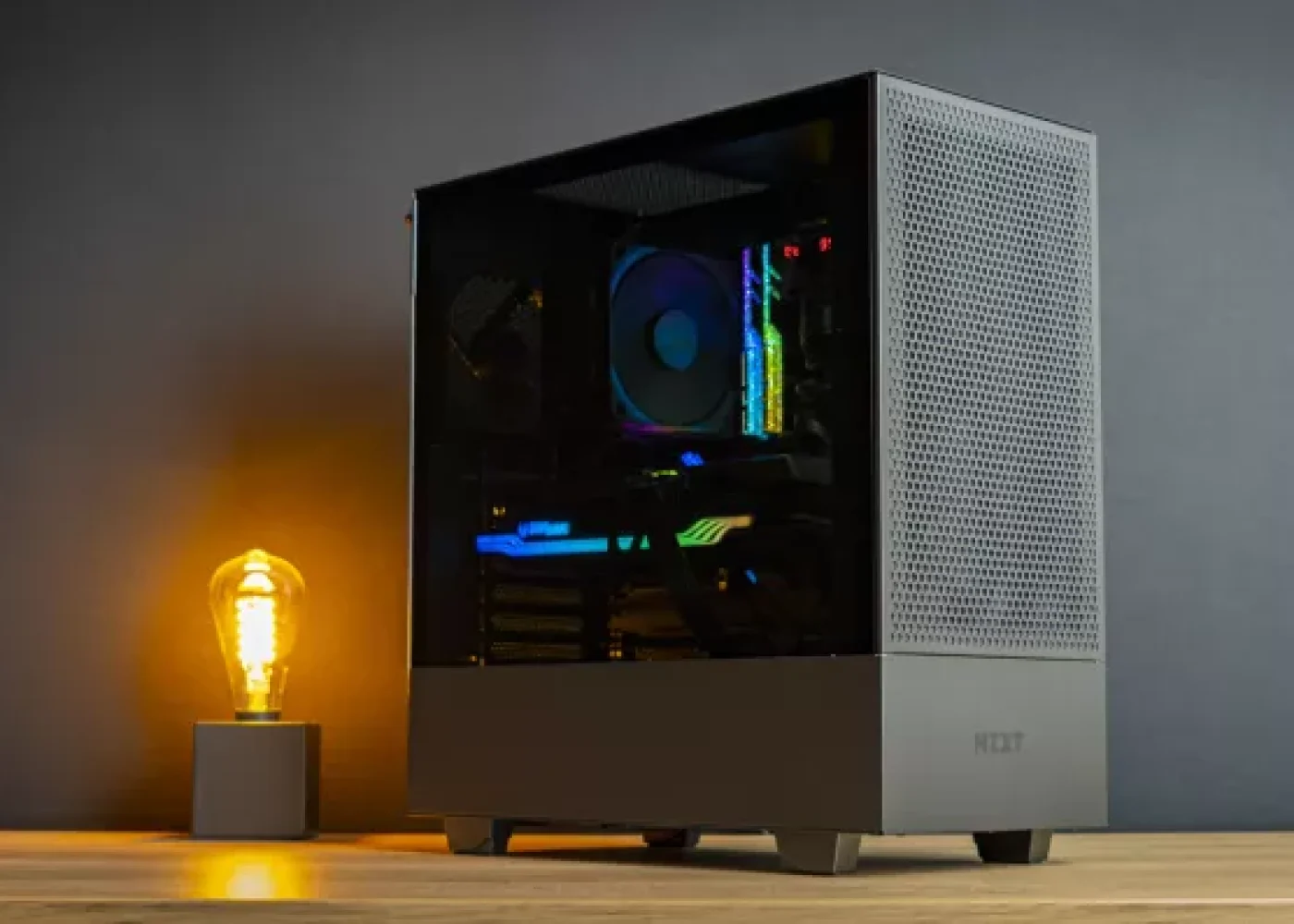 Storage, Case, PSU & Video Card
Storage: I have added two HDD to this build, the first is an NVME Samsung EVO PLUS 500GB this is specifically for installing windows onto, I am doing this because we can easily re-download games in the future if we get a better harddrive but reinstalling windows can often be a pain.
My second choice again is for a money-saving exercise, I am going for a 2TB Seagate SATA drive, this will be my main storage drive and will continue to be even after my future upgrades. (I will summarise this at the end.)
Case: This is my bargain, £49.99 for the NZXT H510 ATX Mid Tower Case. This case not only looks amazing, but it's also really well built and has built-in cable management! What more can you ask for!
Power Supply: In this example I have gone for a Corsair RM 750W fully modular PSU, again this gives me room for expansion in the future and it's perfect for cable management, simply do not add the modular wires into the PSU if you do not need them. (Please keep them safe thou for future upgrades.)
Video Card: With all of these parts, we have £100 left, so now it's time to search Facebook for a Graphics card. Remember, above I asked if we could salvage anything from your old computer. If the answer was yes then you could have another £250 on top of the £100 so you have £350 for a graphics card.
For someone who didn't have a pc before I found an Asus Strix 1050ti for £100 BARGAIN!!
Future Upgrades
My first upgrade would be an SSD or NVME for installing my most played games onto, the day I wrote this you could get a SAMSUNG QVO 870 2.5″ Internal SSD – 2 TB for £117.00 This should last most gamers a little while.
My second Upgrade would be adding more Corsair Vengeance RGB Pro 16 GB 3200mhz this will take my machine up to 32Gb of ram for those memory hungry games.
My Final upgrade for this build would be to search Facebook marketplace, eBay or wherever you feel comfortable to find a higher-end graphics card. This could be an Nvidia RTX 2070ti, 2080ti, 3060, 3060ti, 3070, 3080 or 3090 this will depend on how much you want to spend.
My final thoughts are on graphics cards, I generally stick to Nvidia graphic cards due to the fact I have had a really bad experience with ATI cards. I found their drivers clunky and often were the causes of random crashes. I switched to Nvidia around 5 years ago and I have never had an issue.
I am being rushed now to fix an issue on one of our servers, so I will leave this guide here I could go on all day talking about different components, what and why to upgrade them, but I am unsure my slave-driving God like lovely founder will allow that :P. So I had better get back to the grind.
I hope you found this useful, if you have any questions by all means please ask 🙂