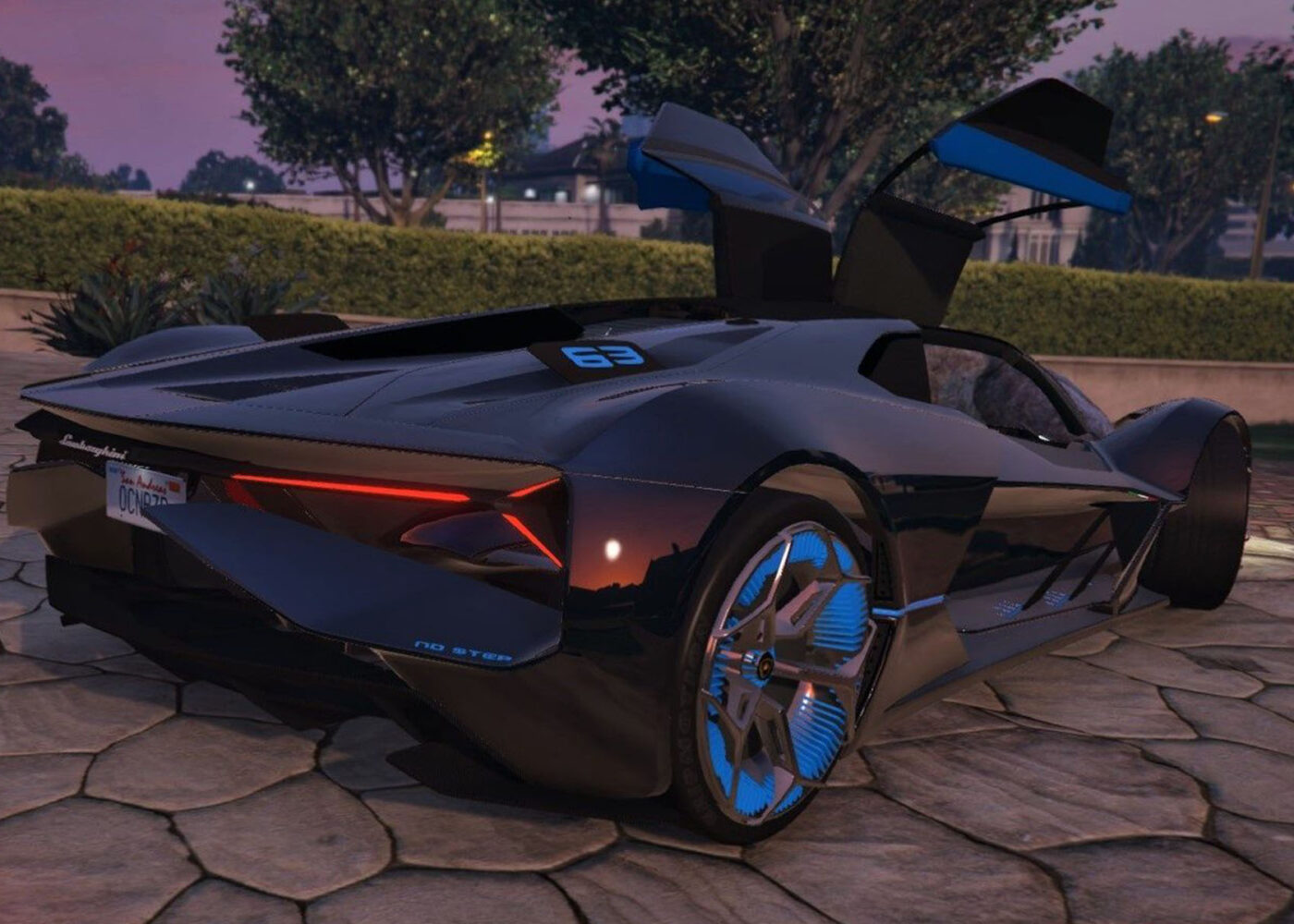 Our fiveM Servers
Server
IP:Port
Map
Players
Vote 1
Vote 2
Connect
Total:
0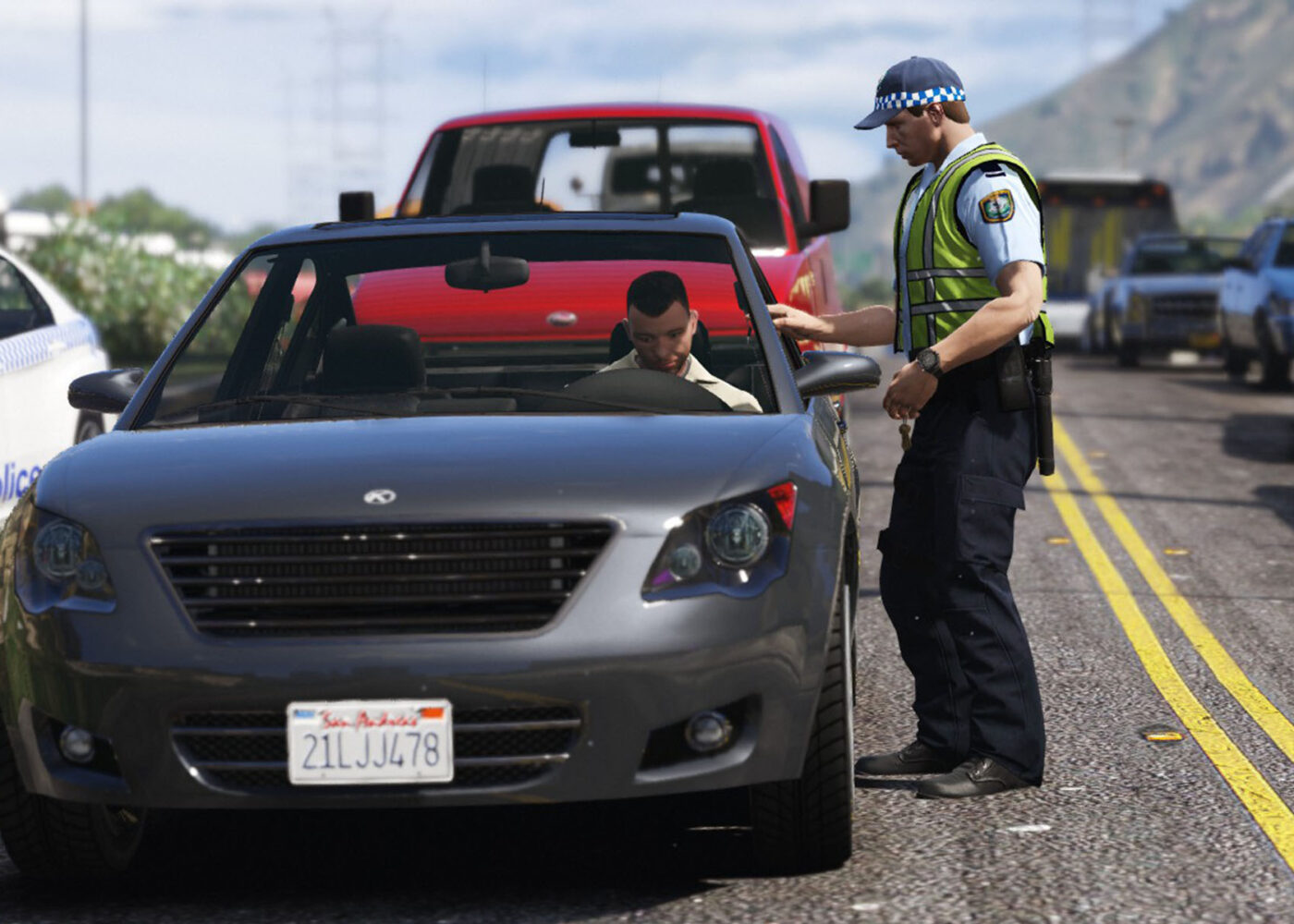 MODS & RULES
Here you will find a list of mods that have been added to each server and the rules that must be followed. Please ensure you read these before playing, especially if you are looking to join the 'FiveM Roleplay Server' as there will be specific guidelines, such as staying in character while online.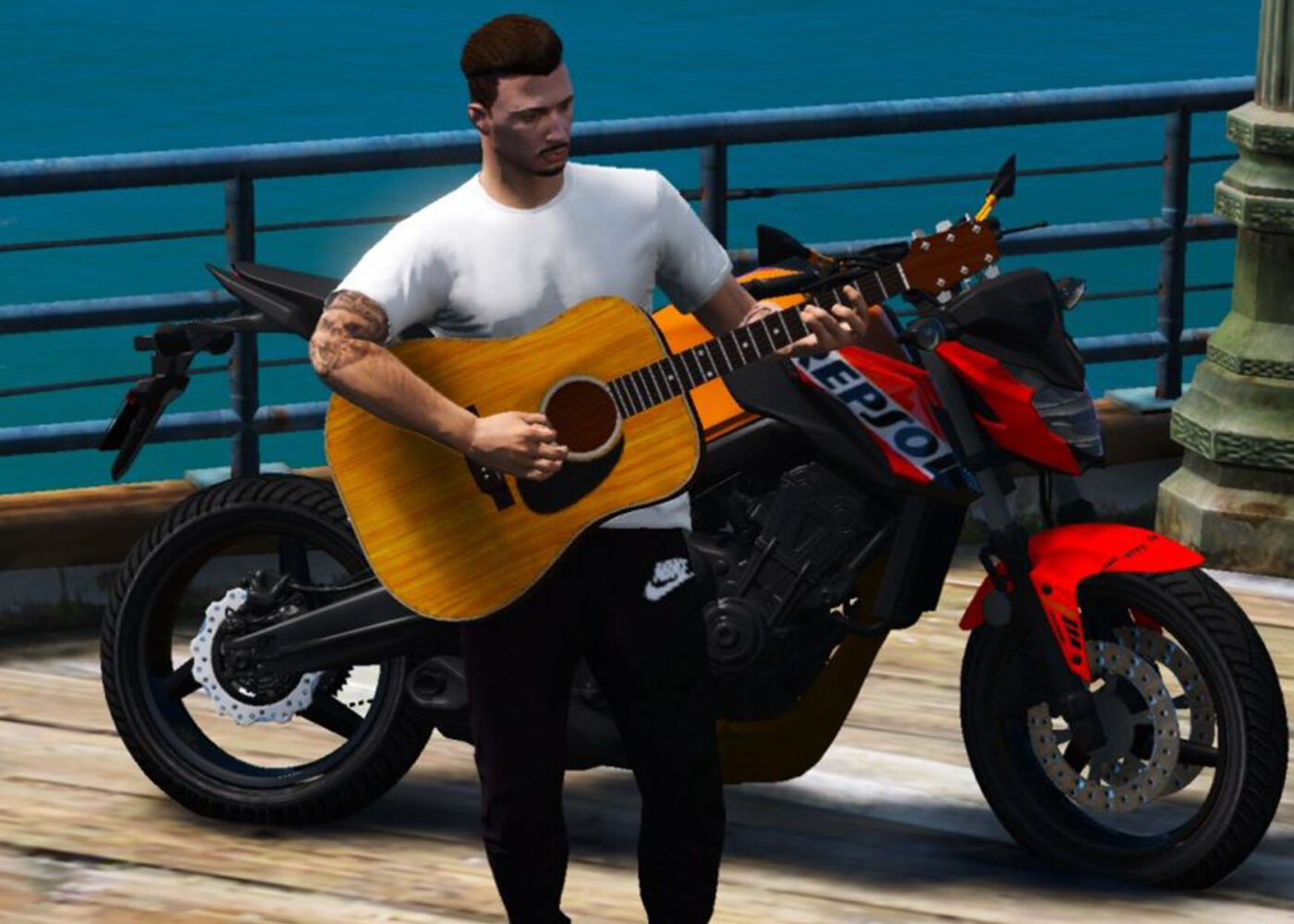 fiveM Events
At the moment we do not have any events planned out, but, if you have ideas for events please go to our suggestions on the main page.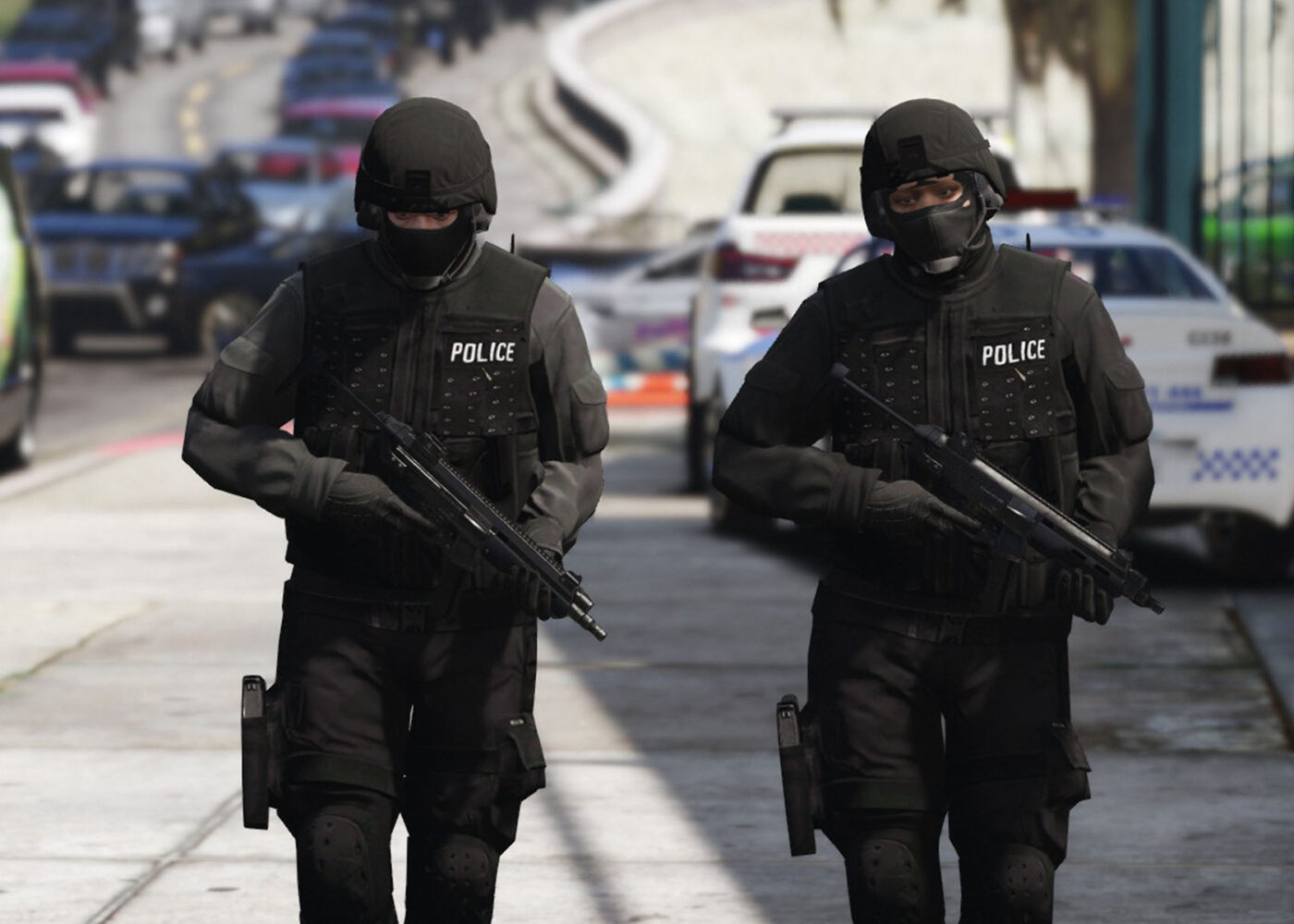 Donations
To enable us to maintain and grow our network of servers/games, we offer the opportunity to contribute to the cost of running our network via subscriptions and donations. Merric is a 100% non-profit organisation and relies on our members generosity and support.  Thank you all.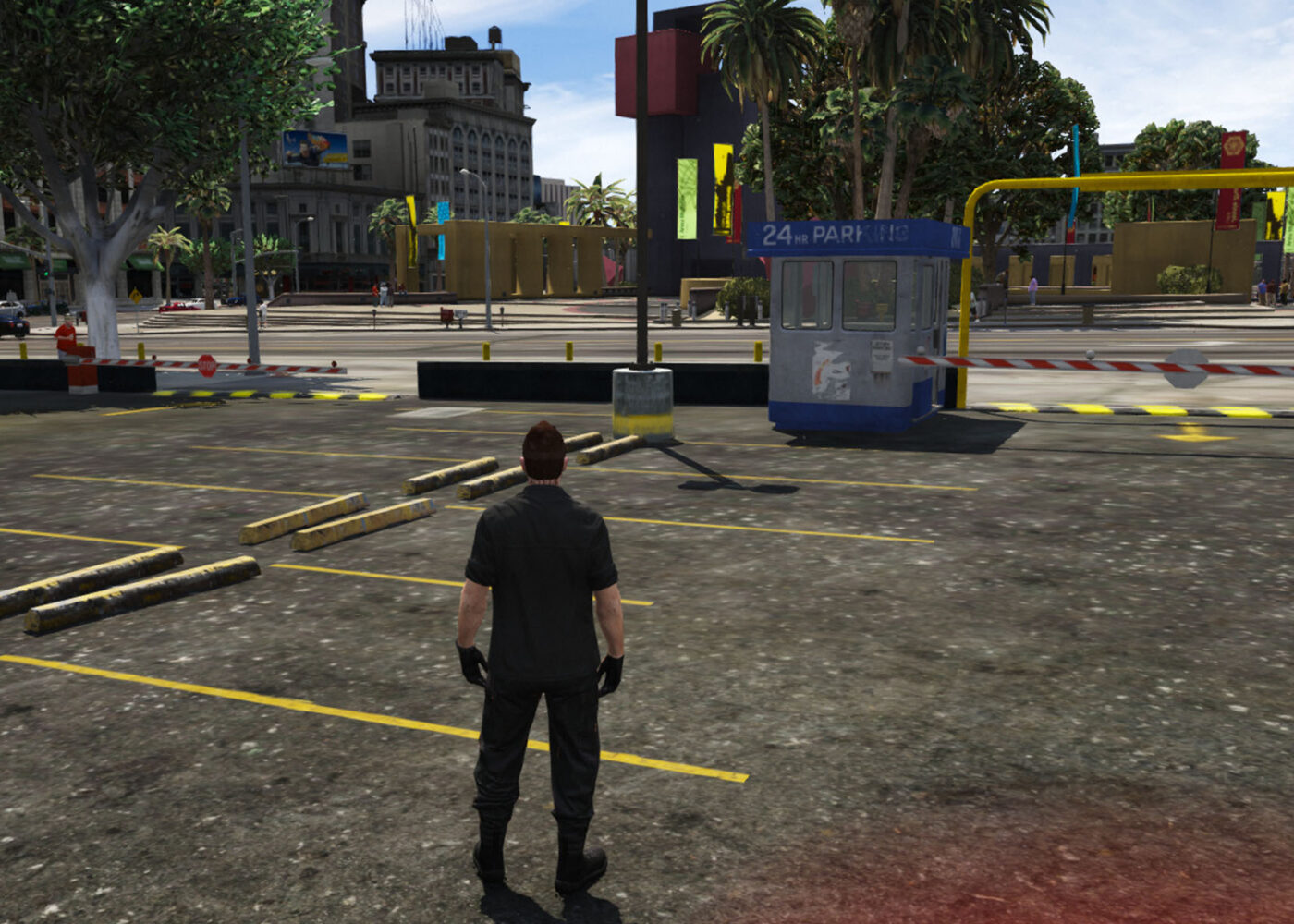 fiveM FAQ's
If you're having trouble with FiveM or unsure how to play, please check our Frequently Asked Questions tab for more information. If you cannot locate a resolution to your issue, our discord community is full of friendly members and Admins who would be happy to help.  You can also open a support ticket from within our Discord server discord.gg/merric this will give you direct access to our fantastic support team!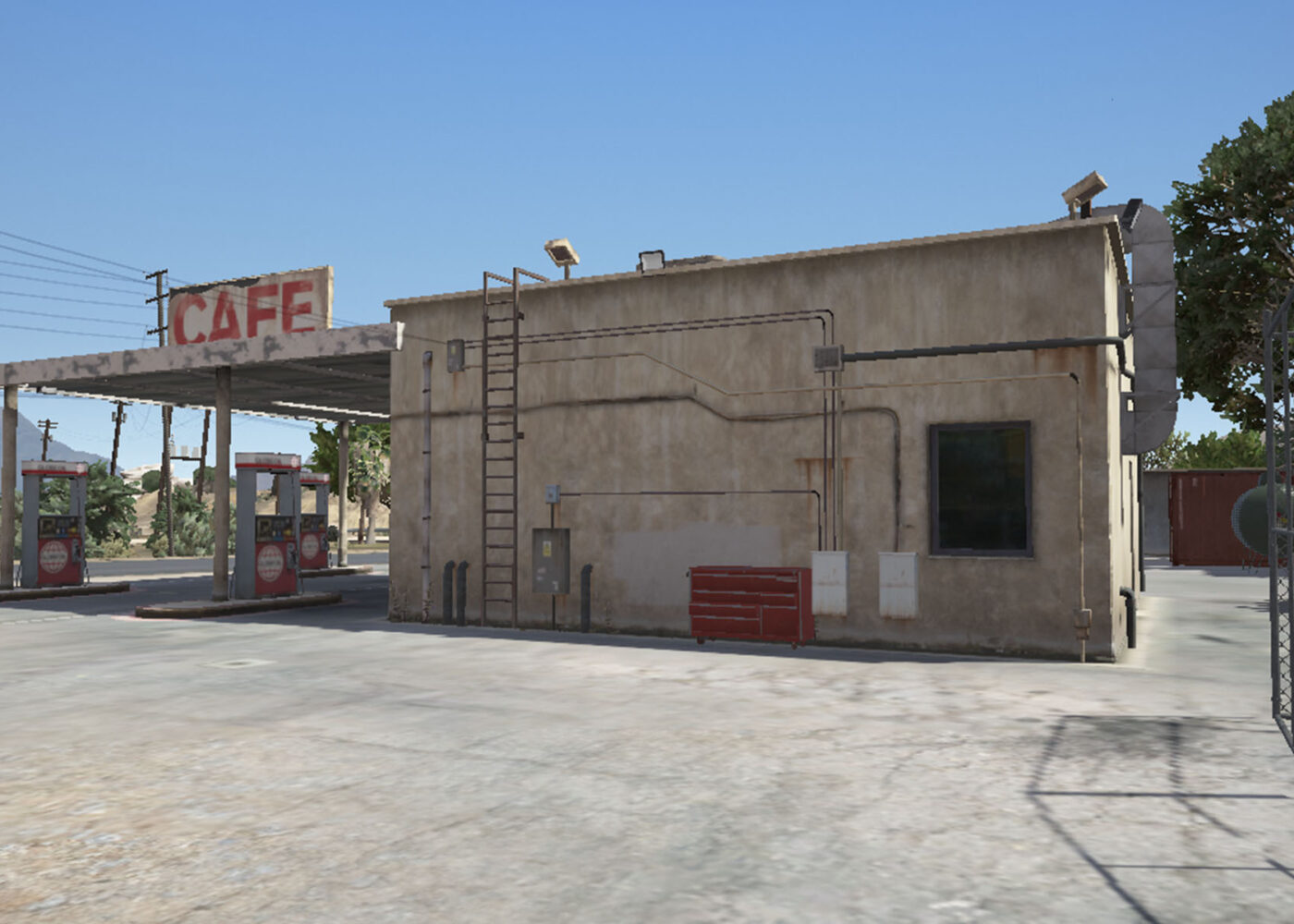 fiveM Guides
In this section you can find our handy guides on a variety of games Merric offers, to assist you in learning aspects of the game/mods we use. General game play, and the basics to start your role-playing journey. If you feel we need a guide about something specific, think about sharing your thoughts with us! We at Merric are always here to help our community in any way we can.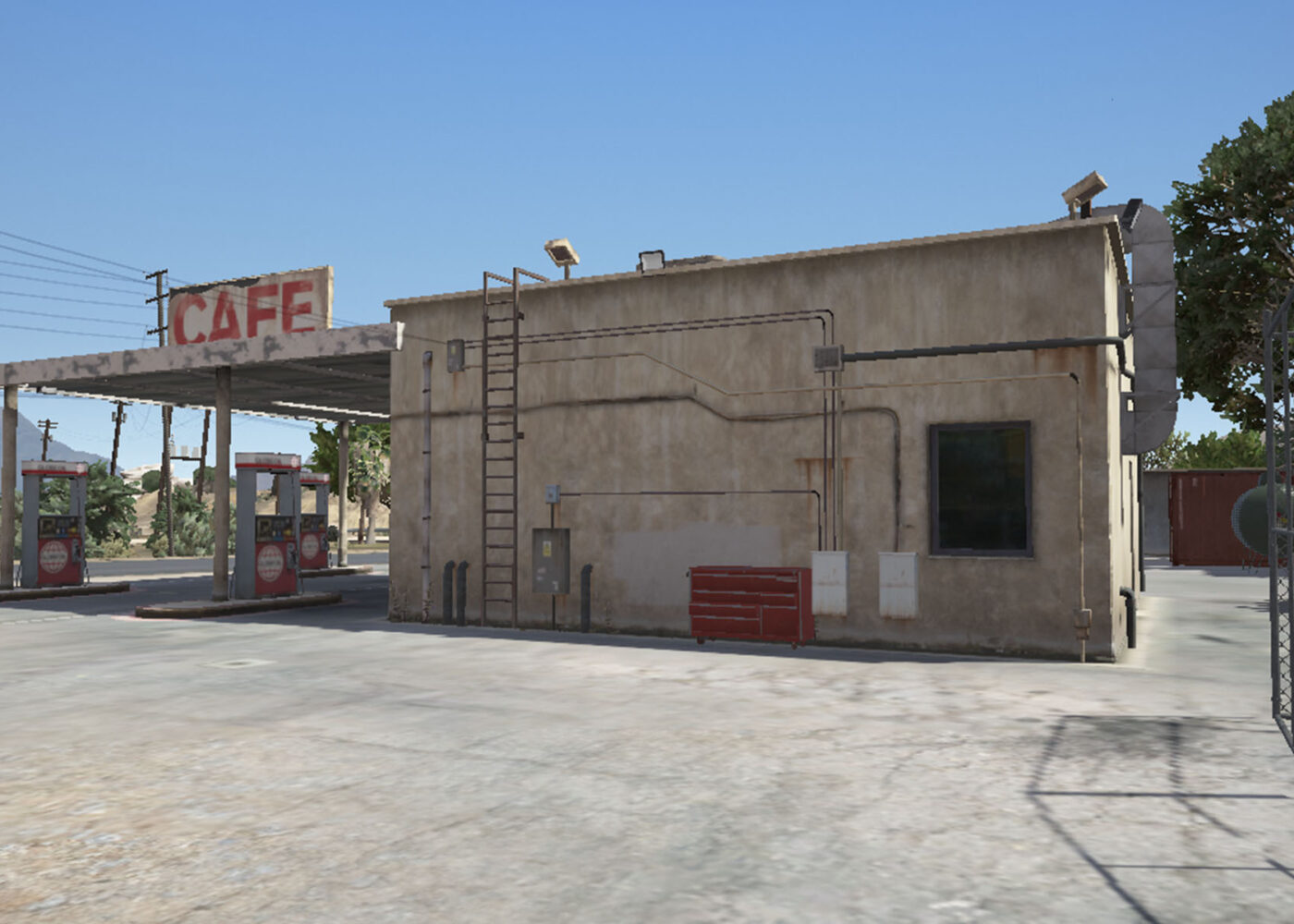 In-Game Commands
F1 – PHONE
F2 -INVENTORY
F3 – ANIMATIONS
F6 – JOB MENU
F7 – INVOICE MENU
F10 – PLAYER MENU
DEL KEY – Cloth 'n' Prop
G – OPEN GLOVEBOX
Q – EMERGENCY LIGHTS
U – LOCK/ UNLOCK CAR
B – Point
Q – EMERGENCY LIGHTS
U – LOCK/ UNLOCK CAR
B – Point
X – hands up
L – In car or /mdt to view Police Cad System.
C – Speed Limiter
B – Seat belt
Backspace (In Car) – Car Hazards
/twt – TWITTER
/fbs = facebook
/grm = insta
/web = darkweb
/wanted id time reason
/unwanted id
/driver – SWITCH CAR SEATS
/hood – POP HOOD OF CAR
/getout if stuck in trunk
/carry to carry someone next to you
/piggyback
/smoke
/dance1
/dance2
/puton – Add / Removing Clothing.