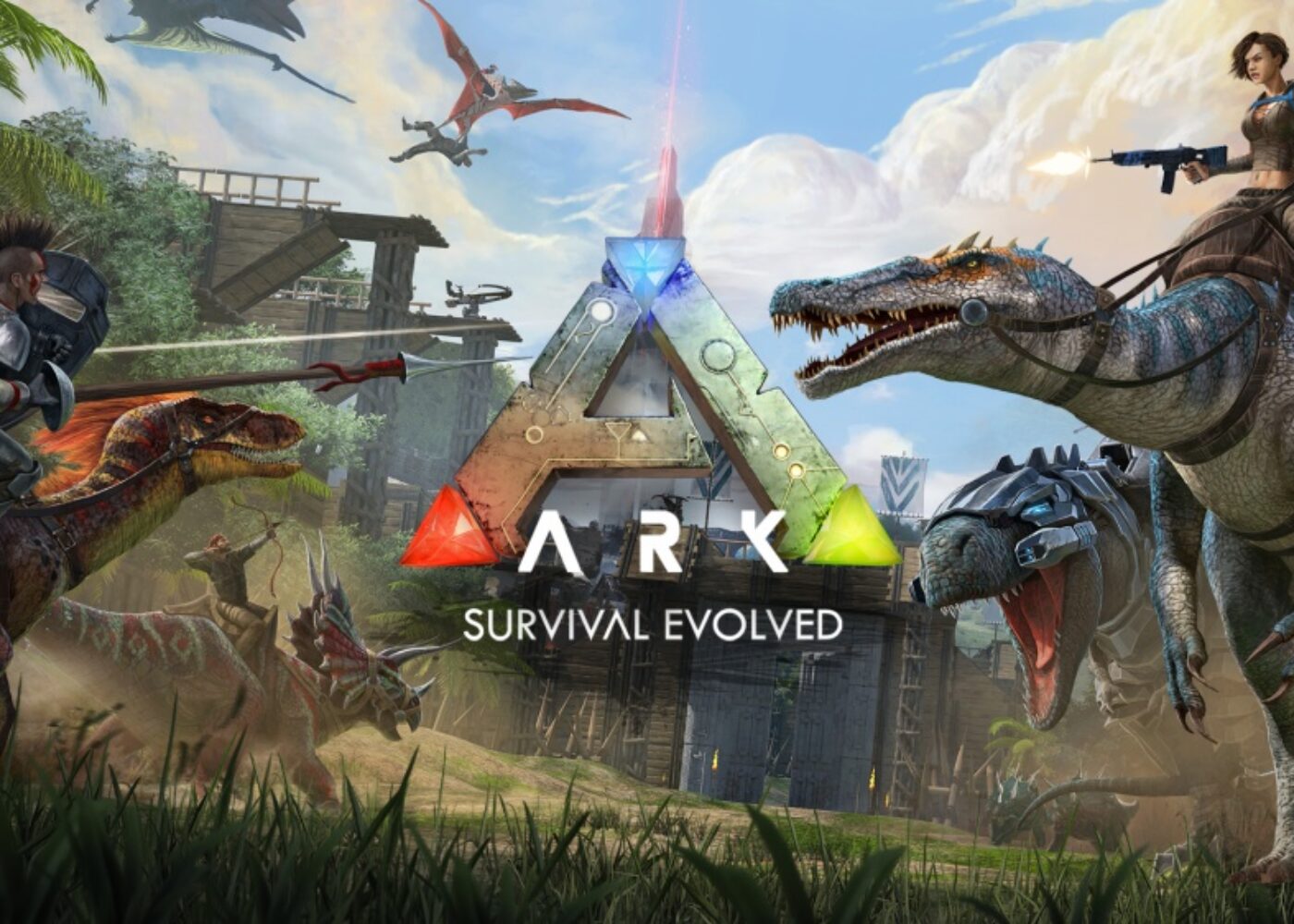 Achievements Update
This development is still in its very early stages. As of right now, no news has even been officially announced on which games will have or display achievements. Luckily one game that has started showing achievements is ARK: Survival Evolved. Though there isn't an achievements list to view just yet, ARK players will surely be happy about the added in-game achievements nonetheless. Since the addition of crossplay, this game has been overwhelmingly popular, it's safe to say that mod support is what most of them are anticipating!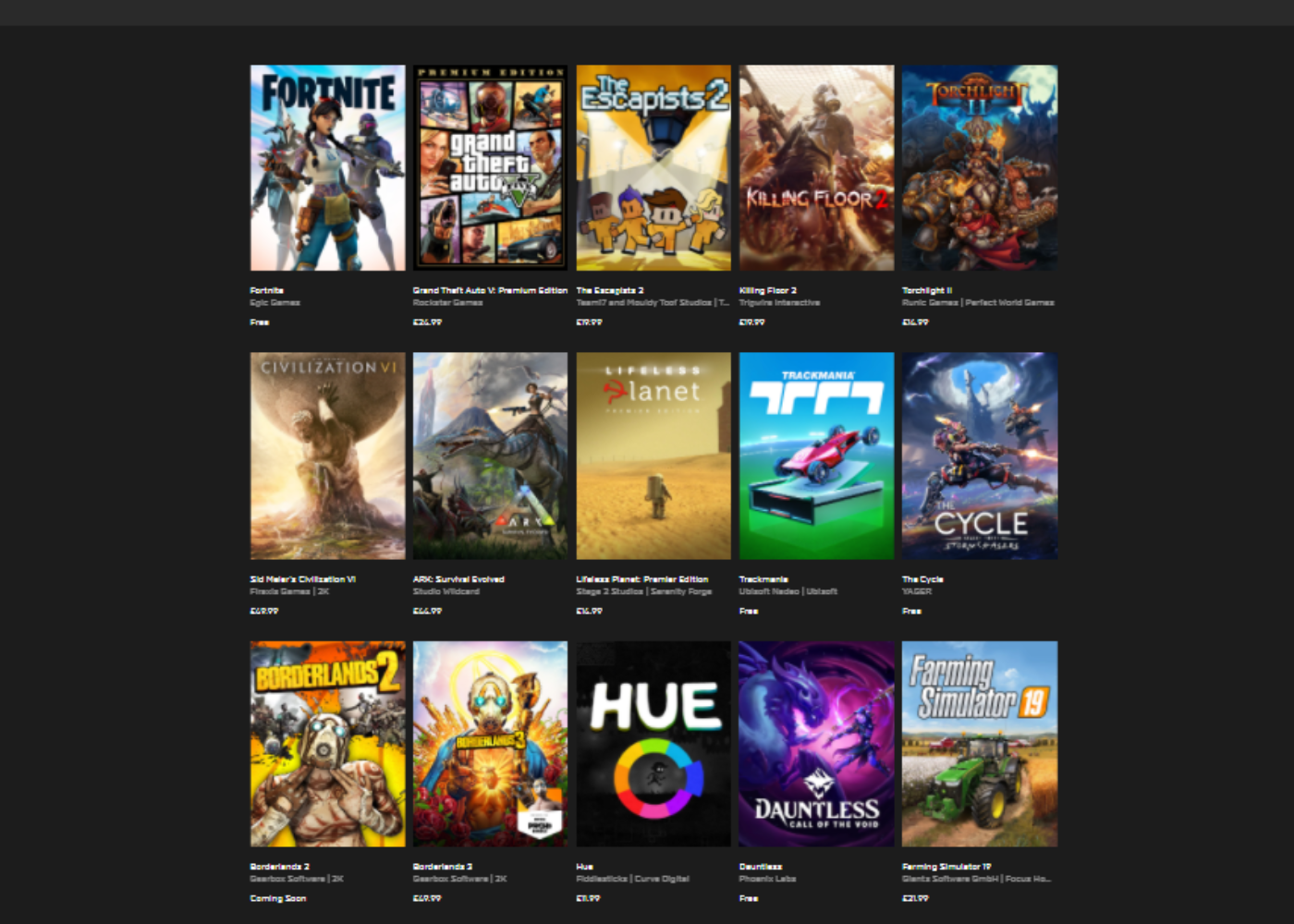 Mod Support Update
Speaking of mods, not much has been said on the matter just yet. They are in the very beginning stages of implementing mods on their platform and nothing is set in stone whether or not it will be a permanent fixture. Some game titles have mod editor tool kits on Epic store pages already, just not a mods list for them…except for one. There has been confirmation that MechWarrior 5: Mercenaries will be participating in the Beta Launch for Mod support. This was mentioned over on EPIC's Twitter Page.
We are extremely excited to announce that MechWarrior 5: Mercenaries is the first game to participate in the Beta launch of Epic Games Store Mods! Check it out! #MW5Mercshttps://t.co/X6jZQkjAPE pic.twitter.com/tqiDaAm5Jv

— MechWarrior5Mercs (@MW5Mercs) July 30, 2020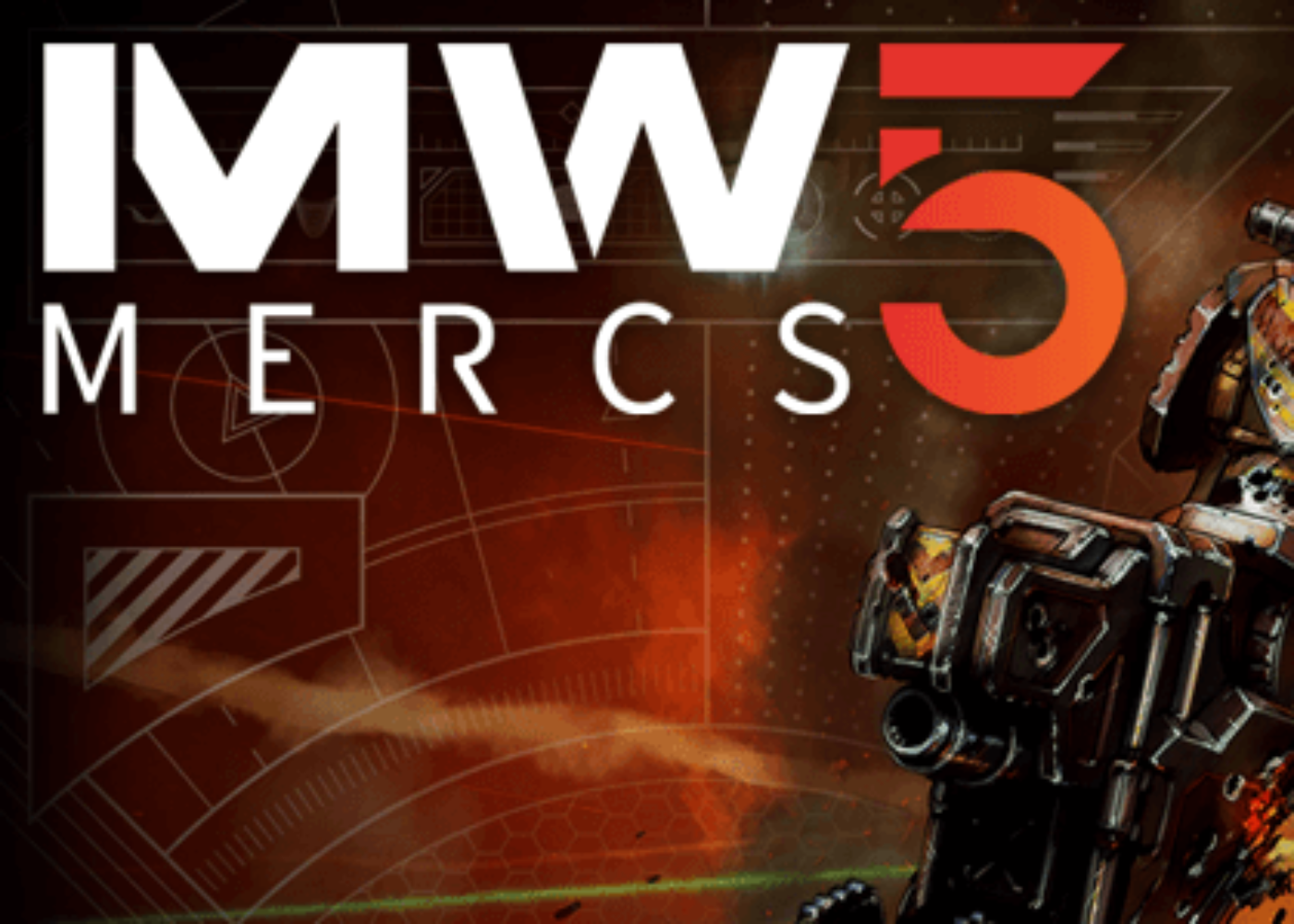 Beta Mods for MW5: Mercs
While on the store page for this game you can now see a new tab labeled "mods". So far there are quite a few to choose from. Players can filter their searches based on different tags relating to gameplay, graphics and audio, UI, HUD, and more. A full list of current mods for MechWarrior 5 are available here: MW5:Mercs mod list 
EPIC's player base has seen a lot of growth this year. Over 60 million users to be exact. It's no surprise really with their frequent free game drops and popular game franchise additions. And now with the crossplay gaming option for them expanding, they are taking big leaps to keep their player bases around and happy.
Hopefully this is a good sign that more mod add-ons and achievements will be available for more games in future updates. Keep your eyes peeled for more information coming soon!