Merric Gaming DOUBLE Weekends
That's right you heard us! From the 29th of June we are kicking off the events with a DOUBLE XP, DOUBLE TAMING & DOUBLE BREEDING weekends! Double the XP, Taming & Breeding – double the fun!
This event will be repeated every every month (keep checking our events calendar) meaning as you progress you can use your DOUBLE WEEKENDS to your advantage.
This will be the first to kick off on our new weekly events. What better way to start than stacking up on everything you need to get going on the new clusters.
If you are new to the Merric Gaming Ark Survival Evolved: servers or if you are an old hand like some of us. This is a great opportunity to get out there on the hunt and boost some levels!
This will be run across all of our maps; The Island, The Centre, Ragnarok, Aberration, Scorched Earth, Extinction and the brand new Valguero so make sure that you join us, grab yourself some extra XP over the weekend.
Want to stay tuned in? Join us over on Discord for all the latest and greatest chat rooms, helplines and server news!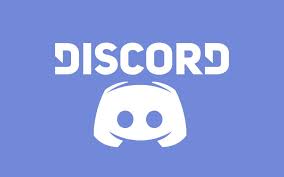 As always, we thank you all for your subscriptions/donations and support – this is a combined effort made by everyone in the community to help with the running costs of our server so that we are able to provide you with a seamless experience and stay up to date for the whole community.
Please note that donations, purchases and subscriptions are non profit – all monetary values are 100% put back into running the server. If you would like to subscribe/donate or check out our shop, please see below.
[paypal_donation_button]
Thank you – Team Merric.