Forums
Public
All forums open to anyone....
Please let us know what you like about our servers and Merric Gaming Community - thank you.
Topics: 3

|

Posts: 4
Chat about anything and everything....
Topics: 10

|

Posts: 20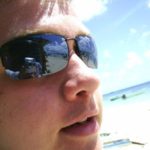 Introduce yourself to the Merric community, let others get to know you and get to know the members of our very friendly and helpful community 😀
Topics: 3

|

Posts: 5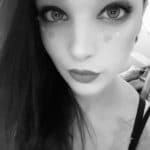 Would you like to have your say in what happens within the community, why not vote here ?
Topics: 3

|

Posts: 12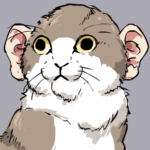 Need help or advice with a game or hardware? Try posting here and see if anyone can help.
Topics: 2

|

Posts: 3